Welcome to Biomaterials, Inflammation, and Tissue Engineering (BITE) Lab
We are a passionate research group at the F. Joseph Halcomb III, M.D. Department of Biomedical Engineering. We are interested in understanding the mechanobiology of the immune cells and immunomodulatory cells in neotissue formation and tissue repair and applying this knowledge to the development of regenerative therapies. To this end, we study the role of macrophages and mesenchymal stromal cells in bone fracture healing and pathological conditions to elucidate their regenerative potential. My lab also develops microengineered material systems and immunomodulatory biomaterials for promoting tissue regeneration and wound healing. Our research span both basic and translational research areas. 
Our team collaborates with leading experts at the colleges of Medicine, Arts and Sciences, Pharmacy, Engineering, and Dentistry in understanding various aspects of inflammation in diseases and in developing suitable immunomodulatory therapies.
  We are looking for energetic and passionate graduate and undergraduate students with chemical engineering, material science, mechanical engineering or biology background to join the team. Please directly email Dr. Ramkumar Annamalai for more information (more info). 
We are grateful for funding from the College of Engineering and the Biomedical Engineering at the University of Kentucky. 
News
Mar 26, 2021
Congrats BITE Lab for getting an NIH COBRE Grant. See the college press release here.
Jan 1, 2021
Congrats BITE Lab for getting an IRC grant. See the press release here.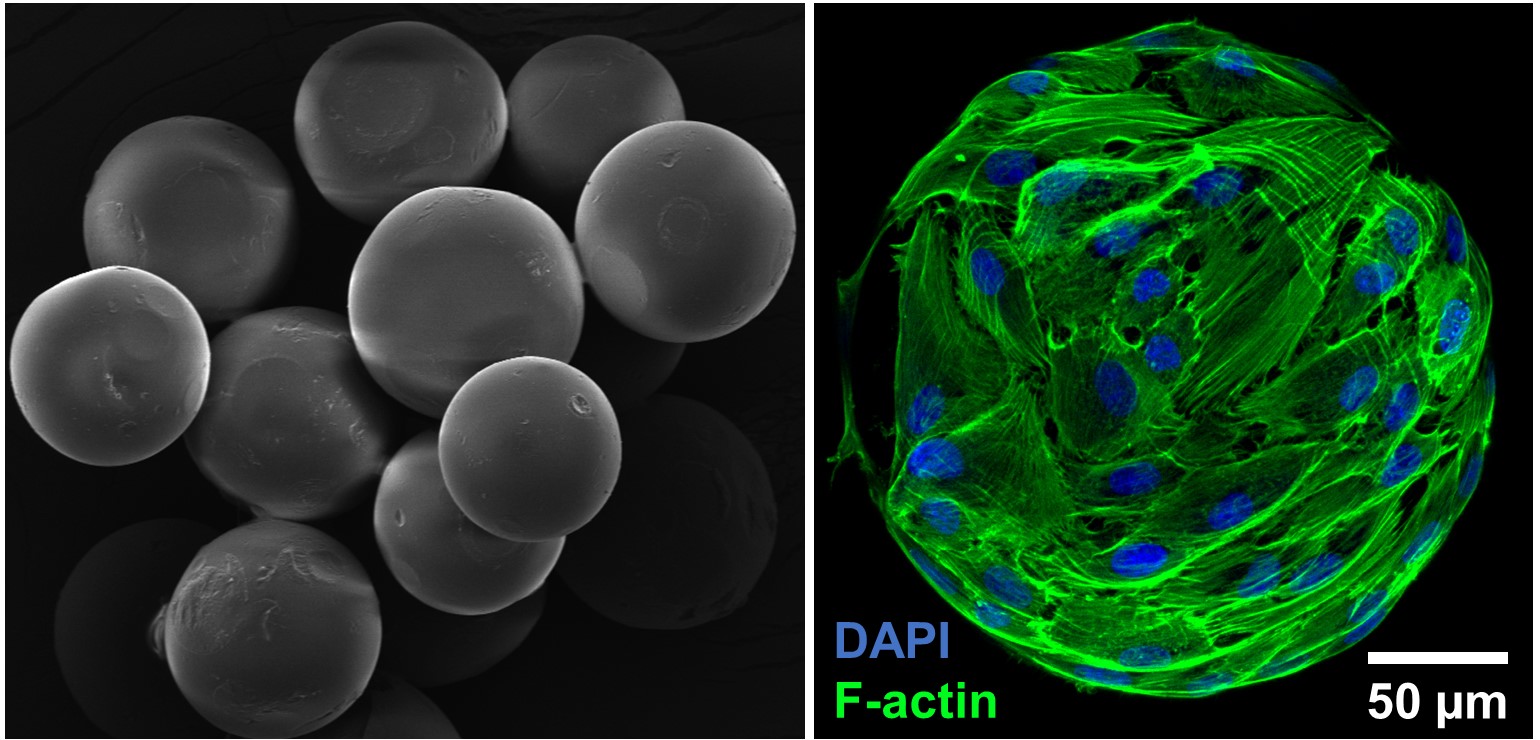 May 1, 2020
Congrats Edwina Barnett for receiving the KY-WV LSAMP Bridge to the Doctorate (BD) fellowship.
Jan 1, 2020
BITE Lab welcomes three new graduate students Parto Babania, Harshini Suresh, and Matthew Patrick. Congrats on your acceptance to the BME graduate program.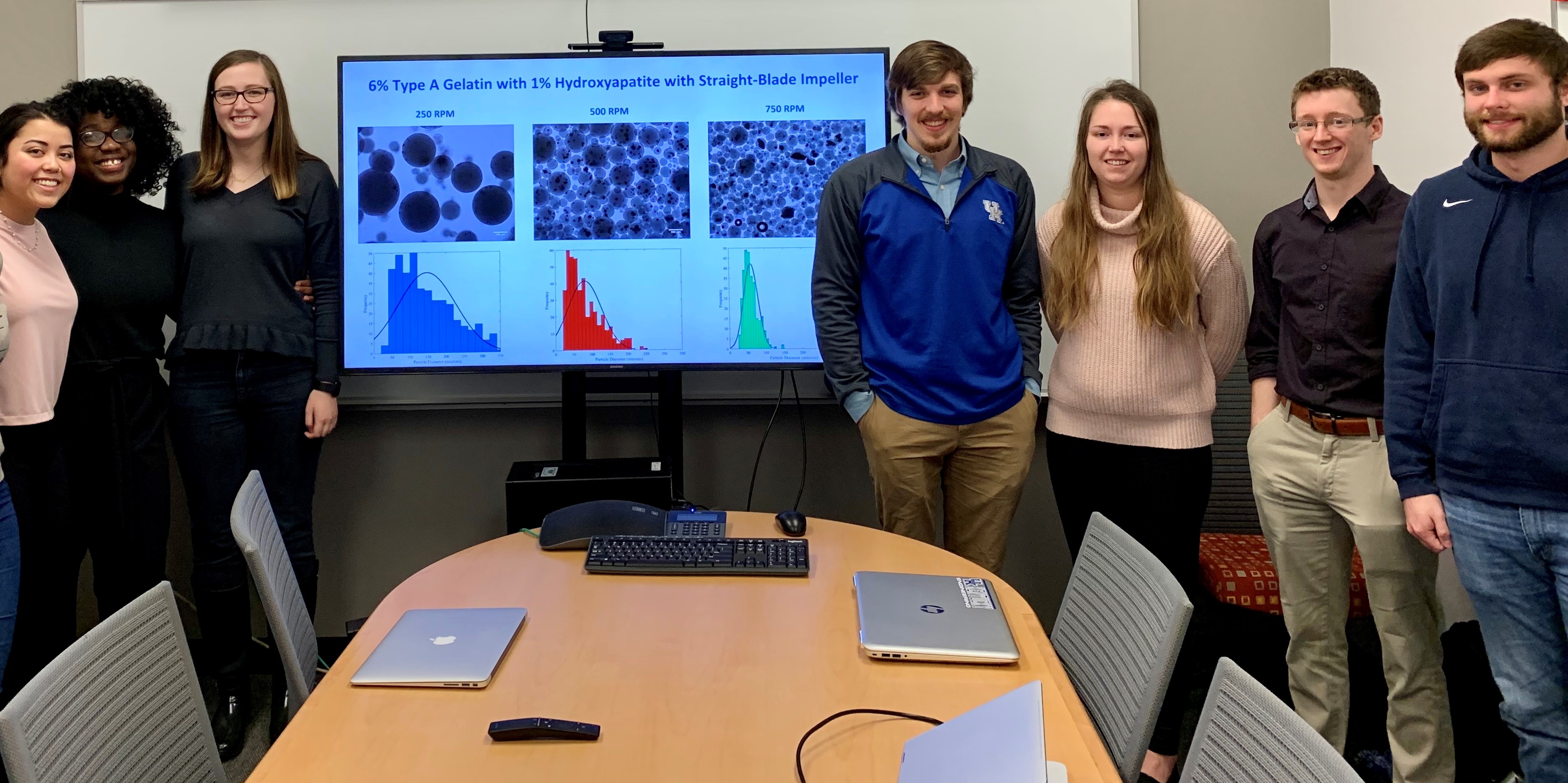 Dec 10, 2019
Eunjae's paper on 'Bioresponsive microspheres for on‐demand delivery of anti‐inflammatory cytokines for articular cartilage repair' published on JBMR Part-A.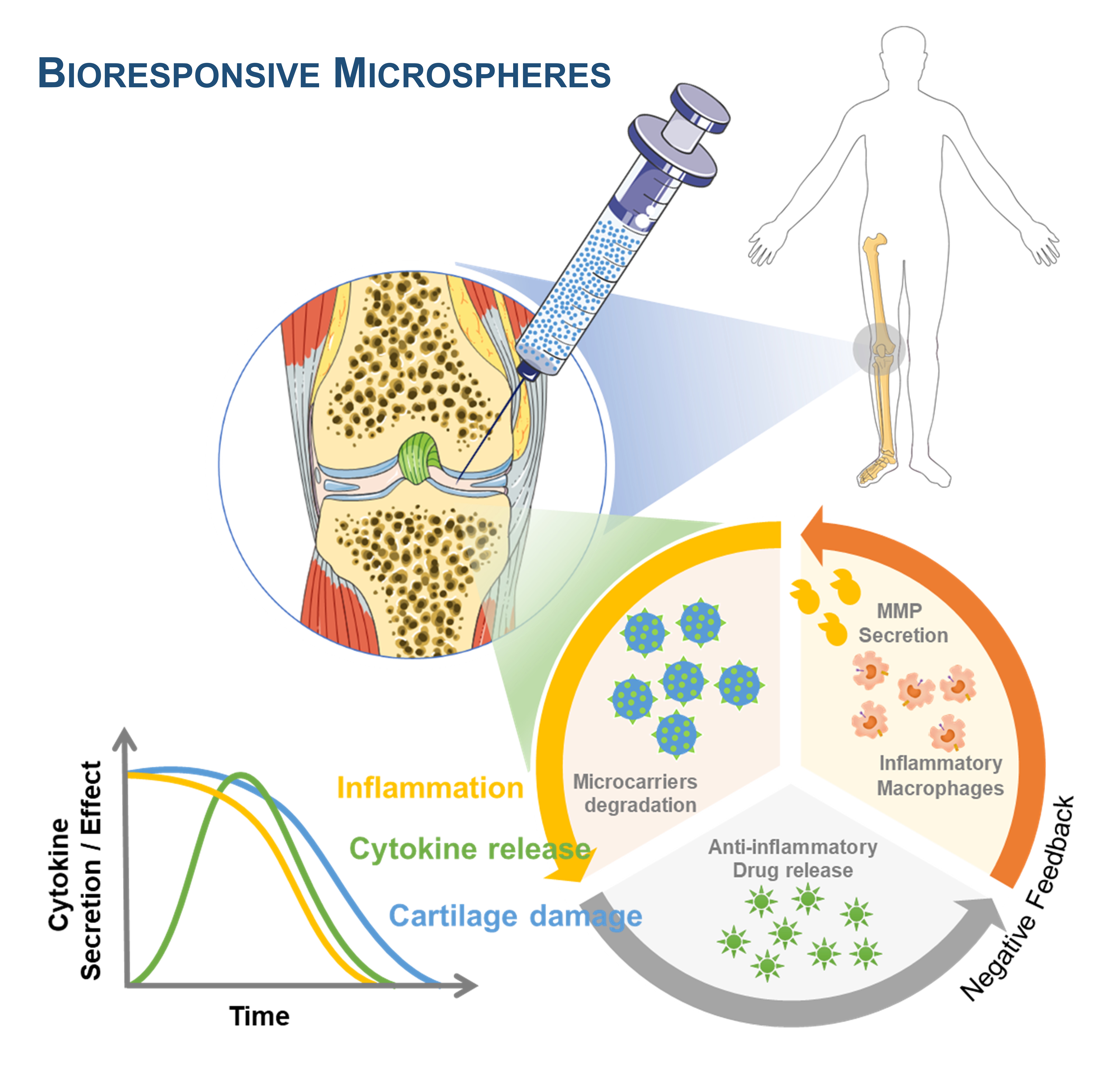 Jun 06, 2019
Dr. Annamalai will be presenting our work on 'Macrophage-mediated Release of BMP2 from Bioresponsive Microspheres for Vascularize bone Regeneration' in the upcoming BMES Conference at Philadelphia.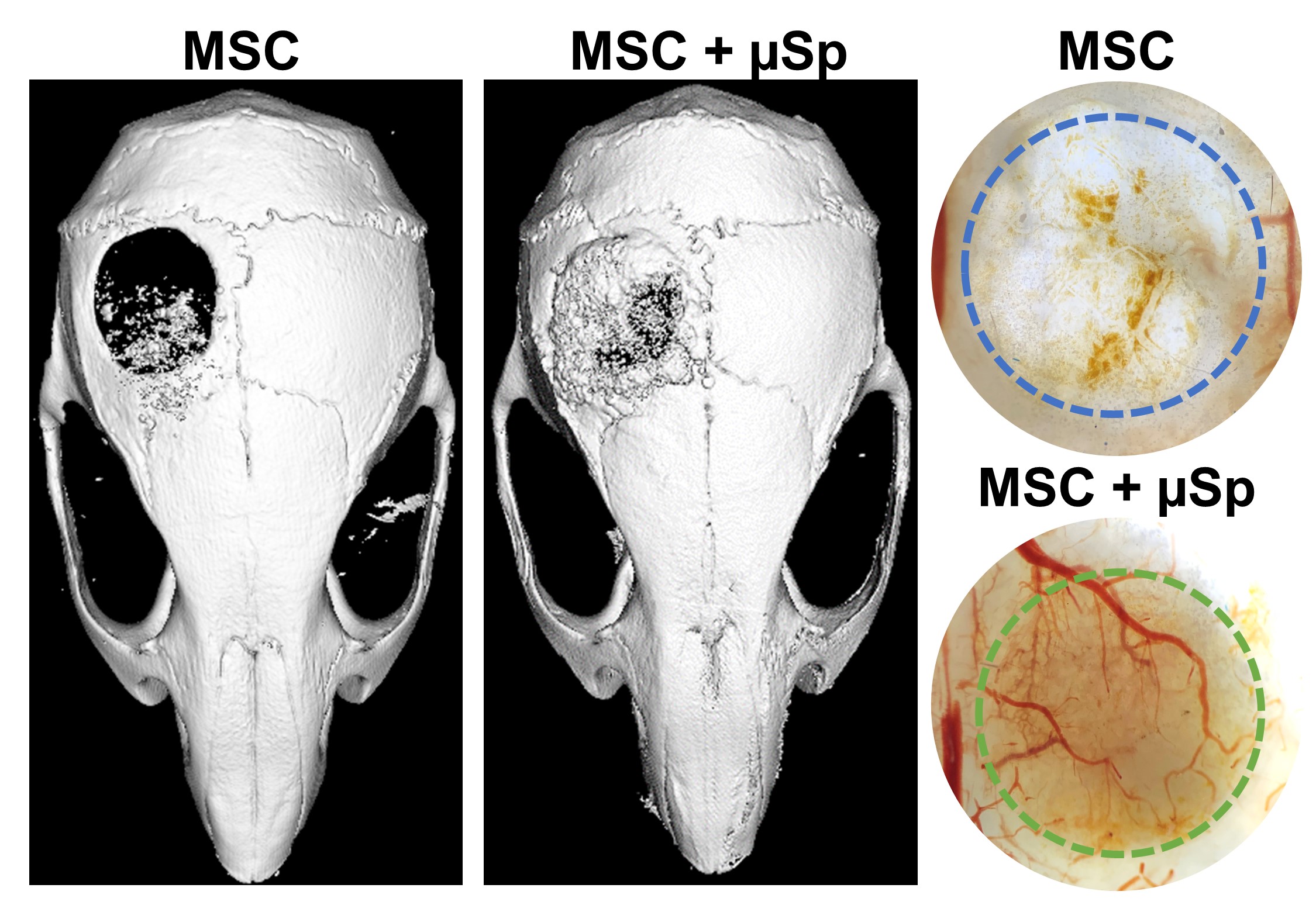 May 05, 2019
Check out our recently published work on transport analysis of engineered liver tissue.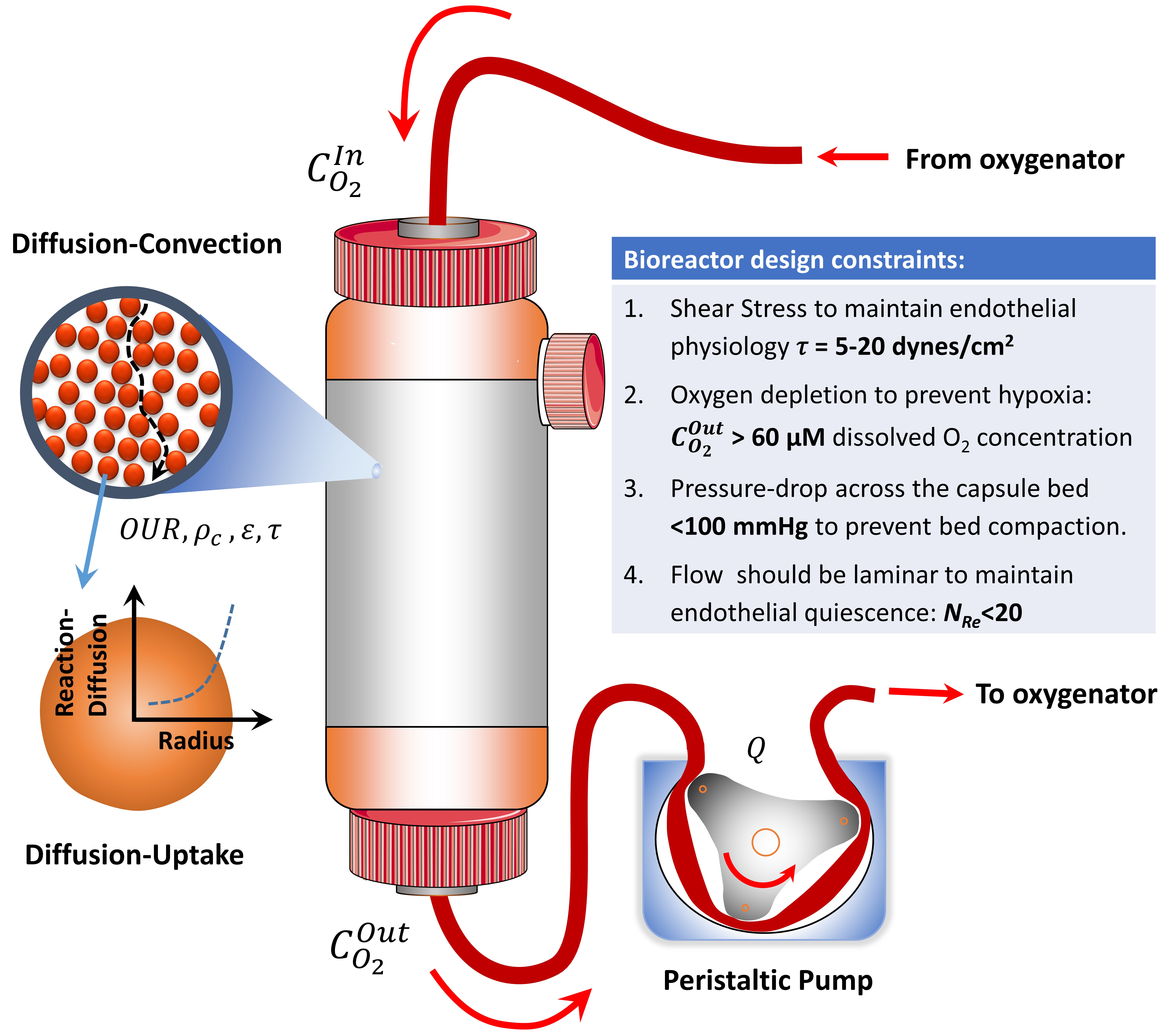 May 02, 2019
Our work on 'Injectable microtissues containing MSC conformally fill and repair critical-size defects' just got accepted in Biomaterials journal. This is a promising cell therapy for nonunion fractures.