News
Jan 1, 2020
BITE Lab welcomes three new graduate students Parto Babania, Harshini Suresh, and Matthew Patrick. Congrats on your acceptance to the BME graduate program.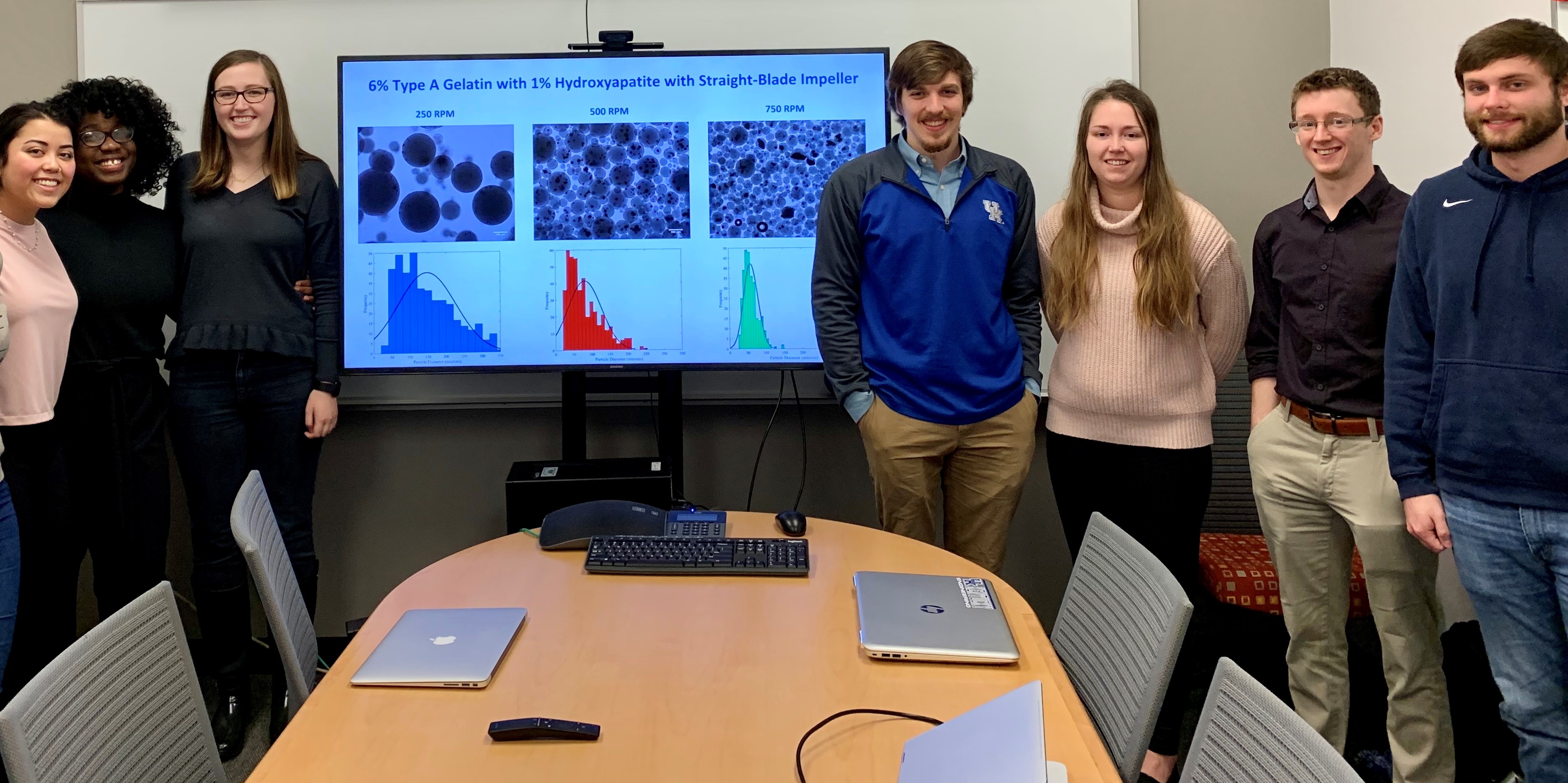 Dec 10, 2019
Eunjae's paper on 'Bioresponsive microspheres for on‐demand delivery of anti‐inflammatory cytokines for articular cartilage repair' published on <a href=https://doi.org/10.1002/jbm.a.36852>JBMR Part-A</a>.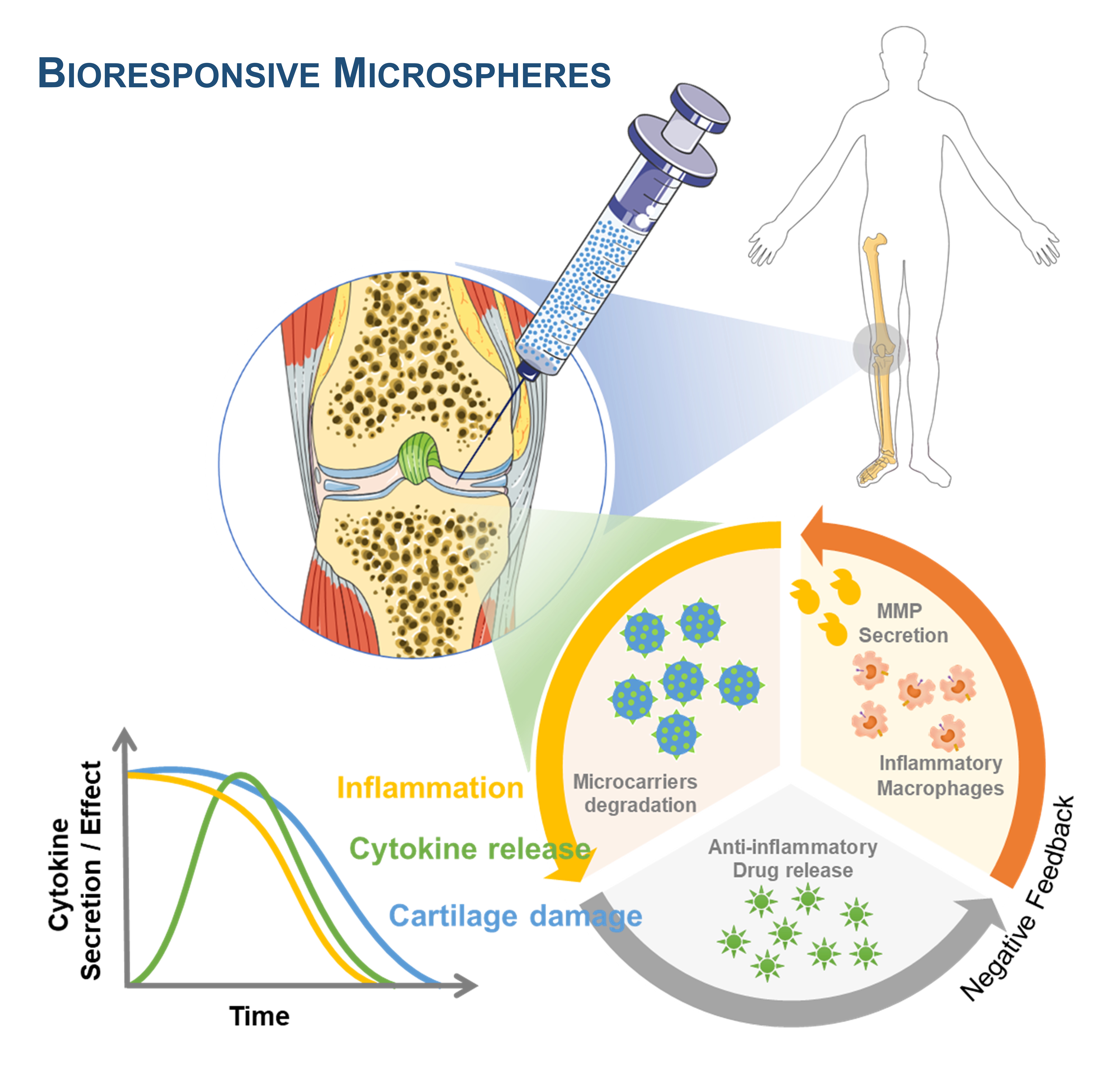 Jun 06, 2019
Dr. Annamalai will be presenting our work on 'Macrophage-mediated Release of BMP2 from Bioresponsive Microspheres for Vascularize bone Regeneration' in the upcoming <a href=https://www.bmes.org/annualmeeting19>BMES Conference</a> at Philadelphia.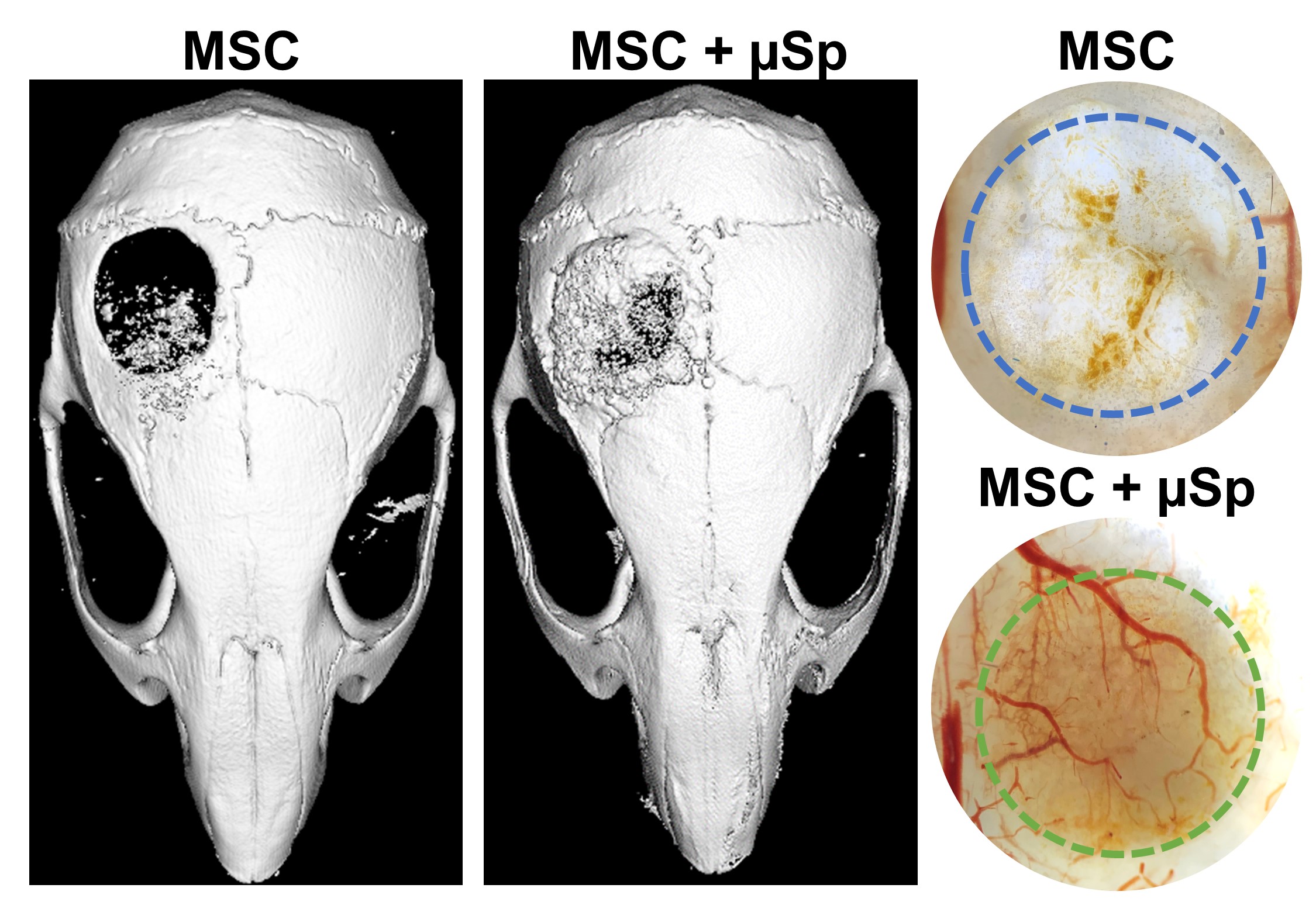 May 05, 2019
Check out our recently published work on <a href=https://www.ncbi.nlm.nih.gov/pubmed/30796550>transport analysis of engineered liver tissue</a>.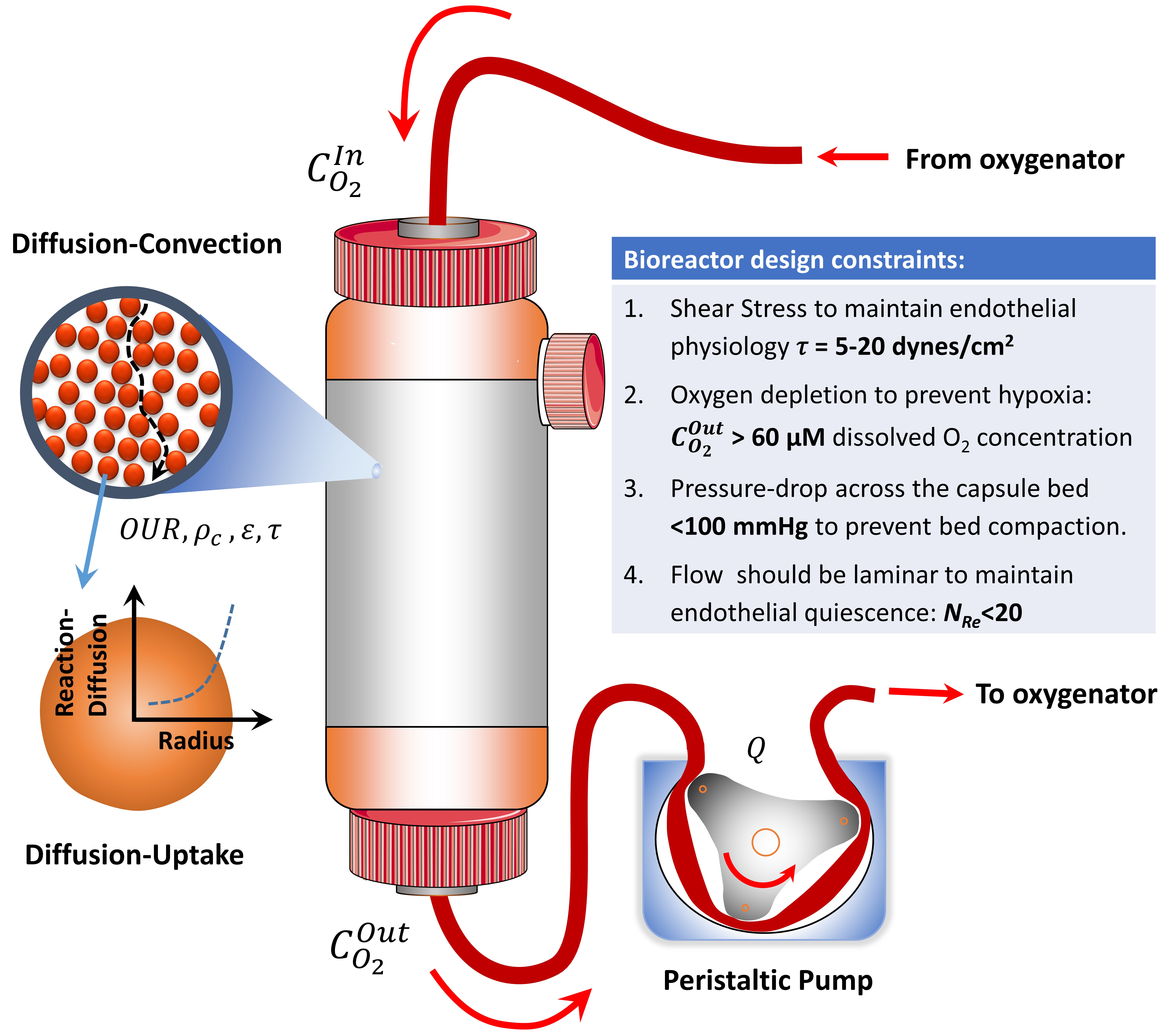 May 02, 2019
Our work on 'Injectable microtissues containing MSC conformally fill and repair critical-size defects' just got accepted in <a href=https://www.ncbi.nlm.nih.gov/pubmed/30991216>Biomaterials journal</a>. This is a promising cell therapy for nonunion fractures.